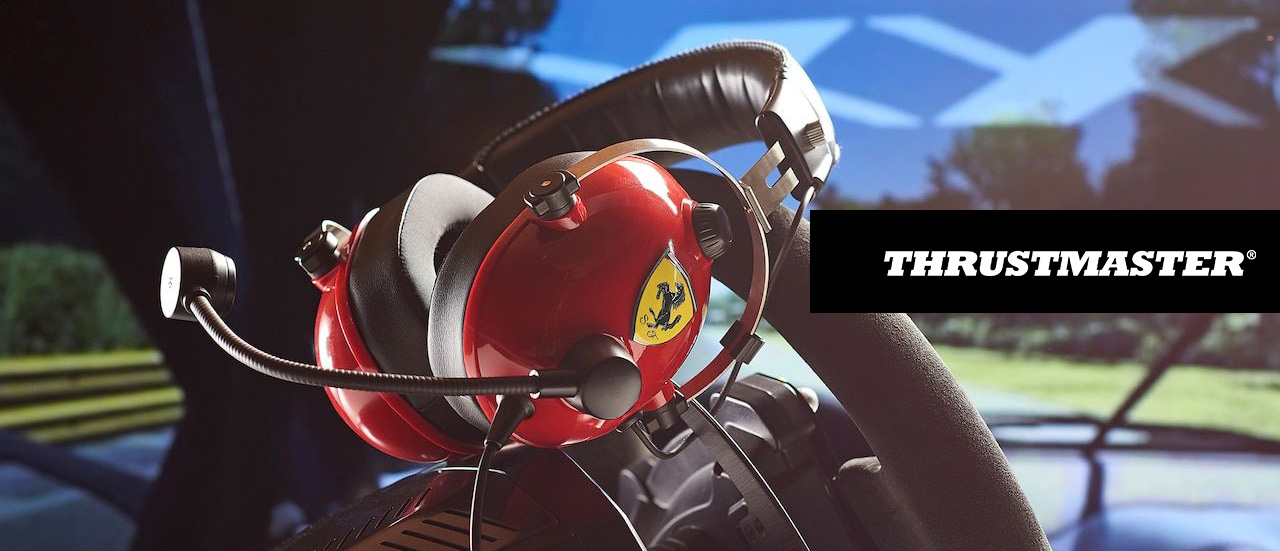 Globally is Thrustmaster's distributor in Turkey since 2019.
About Thrustmaster
As of June 2019, Globally Consultancy became the Turkey distributor of Thrustmaster, and thus the world-famous gaming accessory brand, Thrustmaster, entered the Turkish market for the first time with all its product groups. Our company, which has created the necessary precautions and strategy in order to avoid the problems experienced by the previous distributors, aims to offer the Thrustmaster customers the service they deserve and the entire Thrustmaster product portfolio accessible in Turkey.

Thrustmaster is the market leader in simulation accessories in many countries of the world with a history of nearly 30 years. The brand, which could not find what it was looking for for years in Turkey, aims to go beyond the market share it deserves by joining Globally.

Thrustmaster is a high-capacity manufacturer with many certificates applying quality standards. Its products are used with admiration by customers in many countries of the world. Thrustmaster, which can produce products that maintain durability and performance level for many years, has a very successful story as a manufacturer. With its R&D centers and factories, it continues to produce products that meet the new demands of customers. All Thrustmaster Turkey dealers have started to sell these products simultaneously with the world.

Thrustmaster has become a partner through license agreements with brands such as Formula 1, Ferrari, Gran Tourismo, Ace Combat, US Air Force, Playstation, XBOX, Microsoft, Mercedes, Sparco. These partnerships are an indication of the level of quality of Thrustmaster products in a sense.

As Thrustmaster Turkey, Globally Consulting aims to deliver all of Thrustmaster's products to end users by collaborating with the most distinguished vendors in Turkey. Adding value to the existing structure and reaching new customers is a prerequisite for becoming a Thrustmaster Turkey dealer. If you want to be a Thrustmaster dealer, you can apply to us by filling out the dealership form. After the evaluation process, you will be answered by e-mail.
Thrustmaster Racing Wheels : www.gelbura.com , www.ortombo.com.tr
Thrustmaster Flight Joysticks : www.gelbura.com
Wholesalers : Çözüm Bilgisayar (Ankara)
Supported by Us as Thrustmaster Turkey Distributor: Emre Bozkurt, SimracersTR, Hilmi Şahin, Buğra Akpınar, KaçakTv, Eracing Academy , Aperta Racing, ACTR, ORTOMBO Akademi, LVLCHG
INFLUENCER COLLABORATIONS
Some pages and influencers that we cooperate with on social media to promote the brand in the Turkish market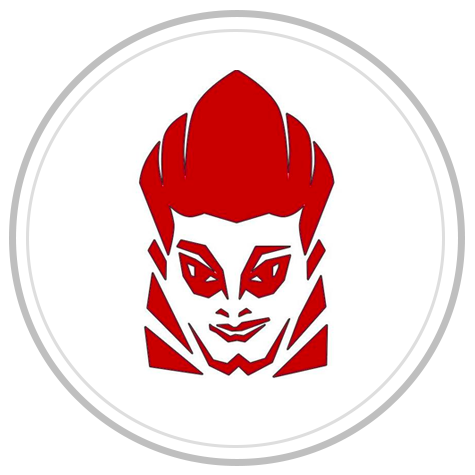 AnemikVampir
Gaming Video Creator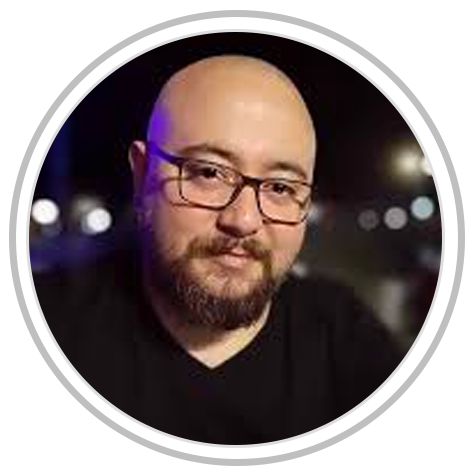 Hilmi Şahin
GAMER & YOUTUBER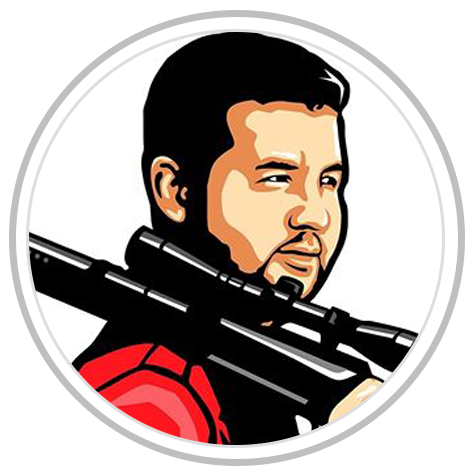 Emre Bozkurt
Gamer & Youtuber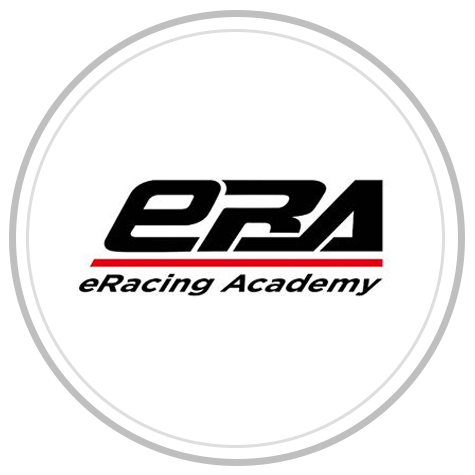 eRacing Academy
eSports platform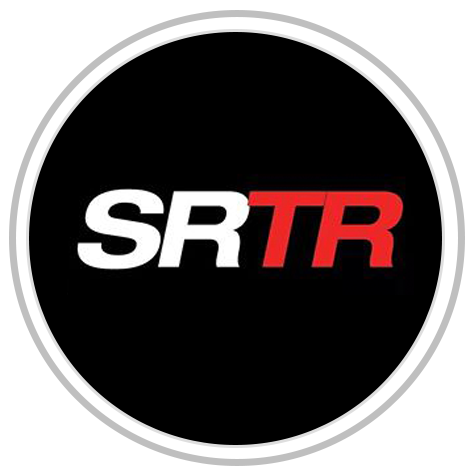 SRTR
Meeting Point of Turkish Sim Racers