Globally is Turkey official distributor of the world's leading espresso machine manufacturer, Italian Lelit, since 2018.
About Lelit
Lelit is a family business that designs and manufactures coffee machines for home and professional use. Both a long technical tradition and an advanced research and development division make Lelit a thriving company among espresso machine manufacturers. Design, technology, service and attention to detail are the key features of the future-oriented Lelit.

Adding value to the existing structure and reaching new customers is a prerequisite for becoming a Lelit Turkey dealer. If you want to be a Lelit dealer, you can apply to us by filling out the dealership form. After the evaluation process, you will be returned to you by e-mail.
INFLUENCER COLLABORATIONS
Markayı Türkiye pazarında tanıtmak için sosyal medyada iş birliği yaptığımız bazı sayfalar ve influencerlar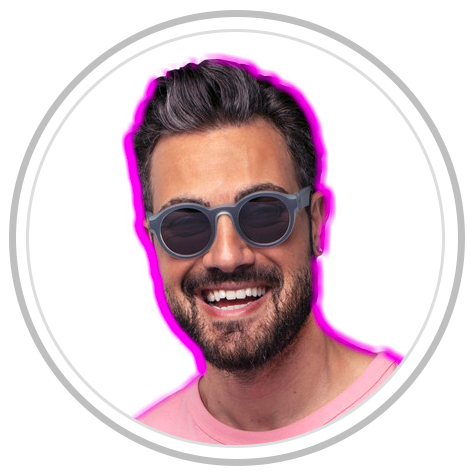 Doğuş Çabakçor
DJ, PRODUCER and YOUTUBER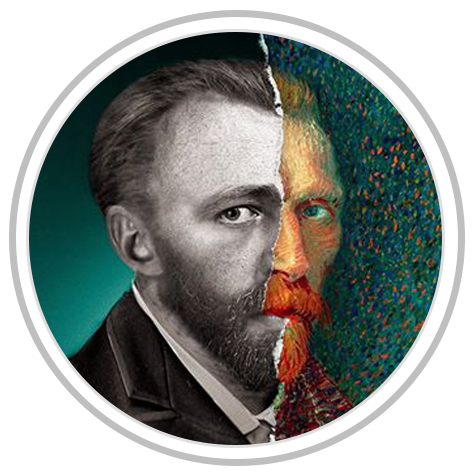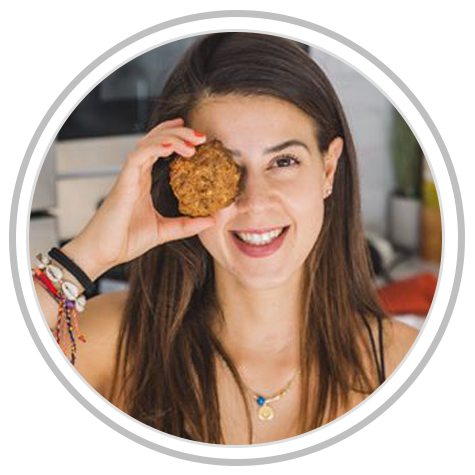 Emine Uluçay Mufazalova
dietitian Influencer